Nova Southeastern University
Emergency Medicine Society
2002-2003 End of Semester Reminder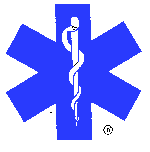 1. CPR ORIENTATION AND EVENT (DETAILS)



The orientation takes place April 22nd at noon in the New Auditorium. The actual event takes place on April 26th (Saturday) from 8:00 to 4:30 at the NSU-HPD. The orientation will be a simple, 15 minute overview of how CPR day is scheduled. Volunteers from the PA/DO classes will take blood pressures and answer some basic questions from the lay public about stroke. The day will be divided in shifts from 8:30 am to 4:30 pm. Students donating at least (4) hours of service to the event will receive a commendation letter in their file from Dr. Maureen Campbell, co-chair of the CPR Day event and medical director of the Division for EMS Education and Training. If you can't make the orientation but still wish to donate some time, please email me AFTER the 22nd so I can fit you into available shifts. We plan to train over 1,000 people in CPR, and blood pressure screening is a large part of the event's success.

2.. EMS PRECEPTORSHIP WRAP UP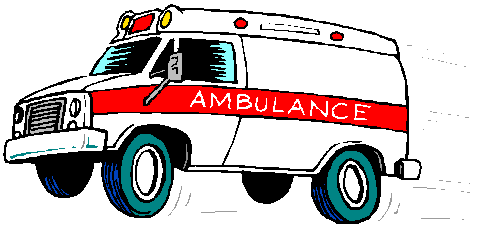 For those M1 and M2 students completing the EMS preceptorship (Ride a long), please remain after the orientation so that we can collect the necessary forms and conduct the exit interview/session. This will take place at the conclusion of the CPR Day orientation.


3. Dr. PATRICIA CANTWELL FROM THE UNIVERSITY OF MIAMI
Dr. Cantwell serves as the director for pediatric critical care at UM/Jackson Memorial Hospital. She will be speaking at 5:30 pm in Auditorium C on Monday, April 21st, 2003. Food will be served prior to the engagement in the NSU HPD Cafeteria. This event is co-sponsored with the NSUCOM Pediatrics club, and members from both organizations are welcome to attend!

It has been our distinct pleasure to serve this organization, and we look forward to continued educational, practical, and community service opportunities during the 2003-2004 academic term.
Ben Lawner and Kevin Boehm
Co-Presidents, Emergency Medicine Society 2002-3
Nova Southeastern University
College of Osteopathic Medicine